Looking to get your hands on some Jeppson's Malört? You've come to the right place, my friend. If you're wondering where to buy Malört, you can easily find a seller near you using our locator above. And if you're looking to enjoy a drink or two at a bar or restaurant, you'll be happy to know that many establishments carry Malört as well. So don't wait – whether you're a seasoned Malört fan or a curious newcomer, get your hands on a bottle today and experience the bold taste and character that Jeppson's Malört is famous for.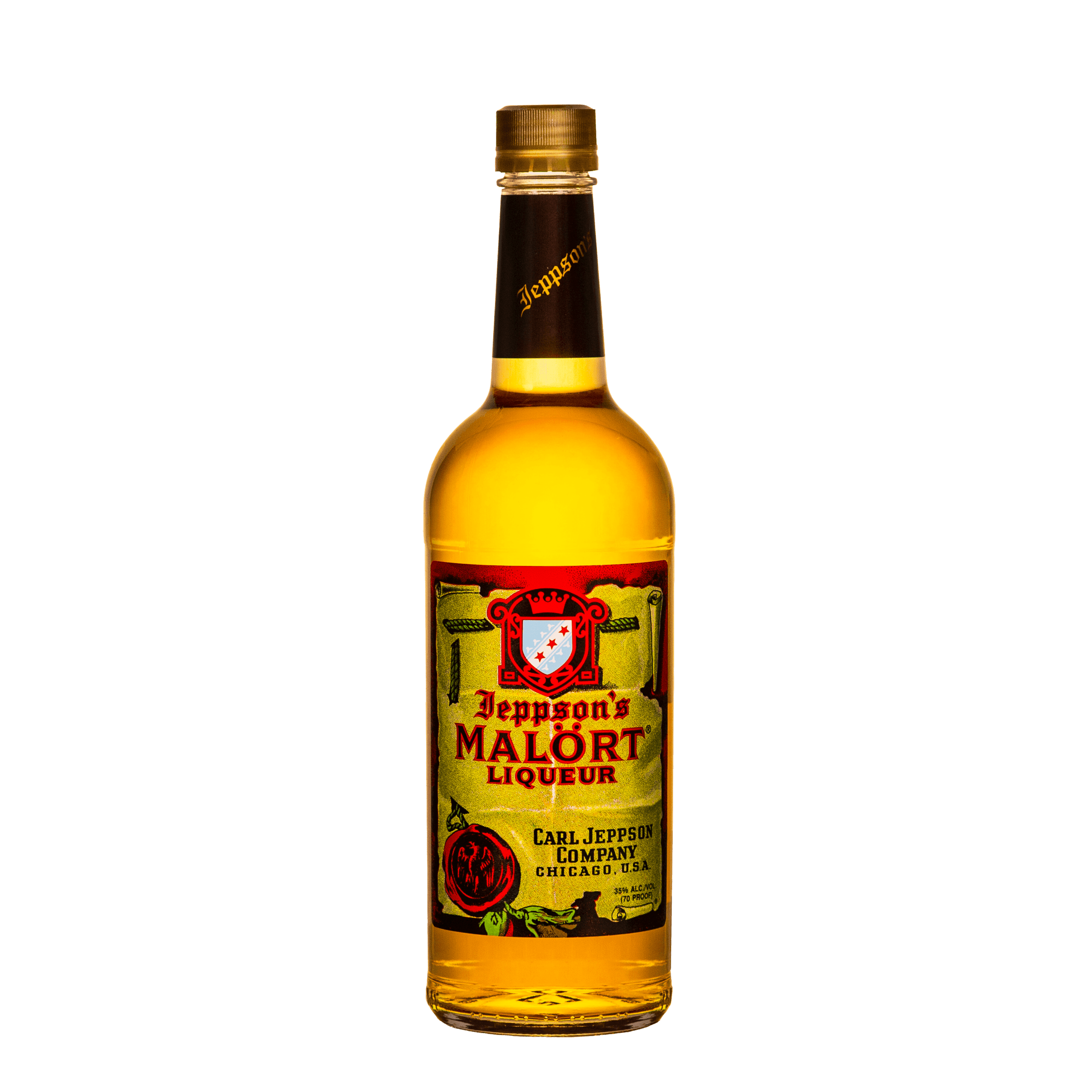 ORDER MALÖRT ONLINE
Order Malört online and have it delivered straight to your doorstep. Our hassle-free delivery service ensures your favorite Malört bottle is just a few clicks away. No need to venture out—simply place your order and get ready to indulge in the bold flavors of Jeppson's Malört.
FAQs
Where to buy Malört near me?
To find Malört near you, you can use our convenient store locator on our website, malort.com. Simply enter your location details, and you'll be provided with a list of establishments where you can enjoy or purchase our unique and bold spirit. If there are no retailers near you, you can buy Malört online through our Shop page.
How Is Malört Connected to Chicago?
Malört's deep connection to Chicago stems from its rich history. It was originally crafted in Chicago in the 1930s and has become a beloved local tradition. While we appreciate the strong support from Chicagoans, we have expanded the availability of Jeppson's Malört to other cities to share its distinct taste and character with more enthusiasts across the country.
Is Malört only sold in Chicago?
No, Malört is sold in 30 states across the U.S.. While it originated in Chicago, Jeppson's Malört has expanded its availability, and you can now find it in select liquor stores, bars, and restaurants in various cities across the United States. Check our store locator or ask your local establishments for availability in your area. Can't find availability in your area? Buy Malört online through our Shop page to get delivery to you.
Can Malört be shipped?
Yes, Malört can be shipped to certain locations. While shipping laws and regulations vary by state and country, we offer online ordering options on our website, malort.com, where you can explore shipping availability and place an order to have Malört delivered straight to your door, provided it is permitted in your location.
Why would anyone drink Malört?
Drinking Malört is an acquired taste and has become a beloved tradition for adventurous spirit drinkers. Its distinct flavor profile, characterized by its bitter notes and unique herbal blend, appeals to those seeking bold and challenging experiences. Malört enthusiasts appreciate its bold character and the sense of camaraderie that comes with sharing a truly unique and iconic spirit.